News/Updates
Welcome to Dragon Rocketry. I offer Kits, Parts, Chutes, Recovery harnesses, Fire blankets, Custom laser cutting services and 3D printing services.
"Shipping cost."
If we find that you were charged more than what it cost to ship your item, we will refund the difference.
Dragon Chutes
If you are looking for a quality parachute at a reasonable price, then take a look at our
"Dragon Slayer" the perfect Level 1 Kit.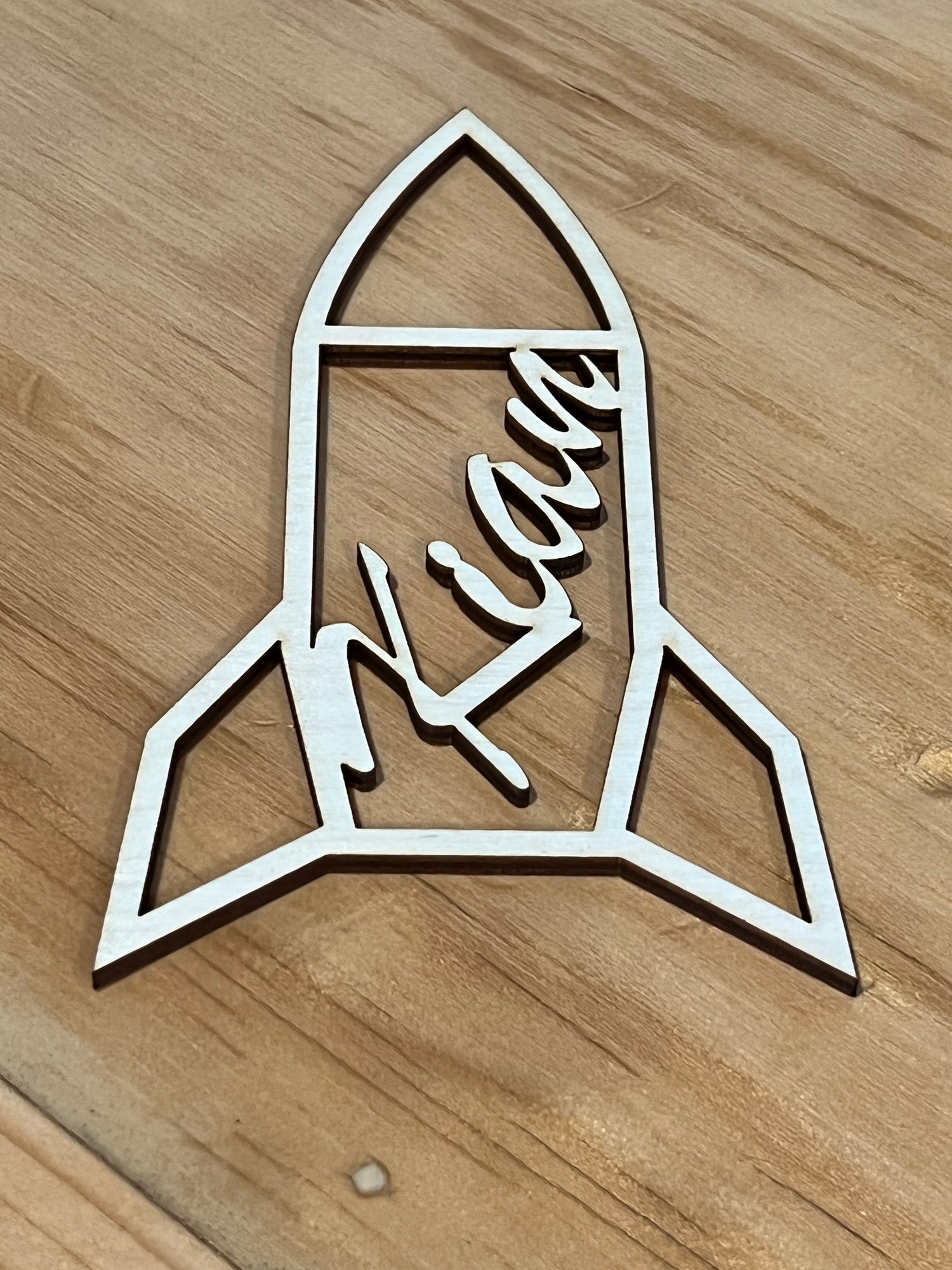 Now Available
Rocket ornaments with custom name. We can add your name. Fill in where it says pet name and enter the name you want added. These come natural unpainted wood.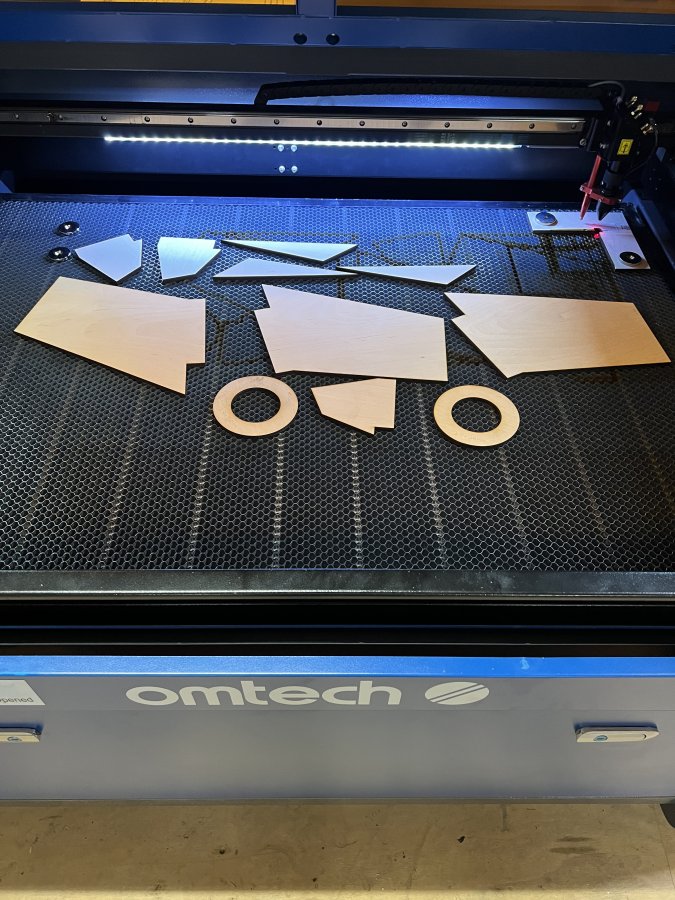 Laser Cutting and Engraving Services
Looking to have some custom laser cut parts. Check out our Laser Work page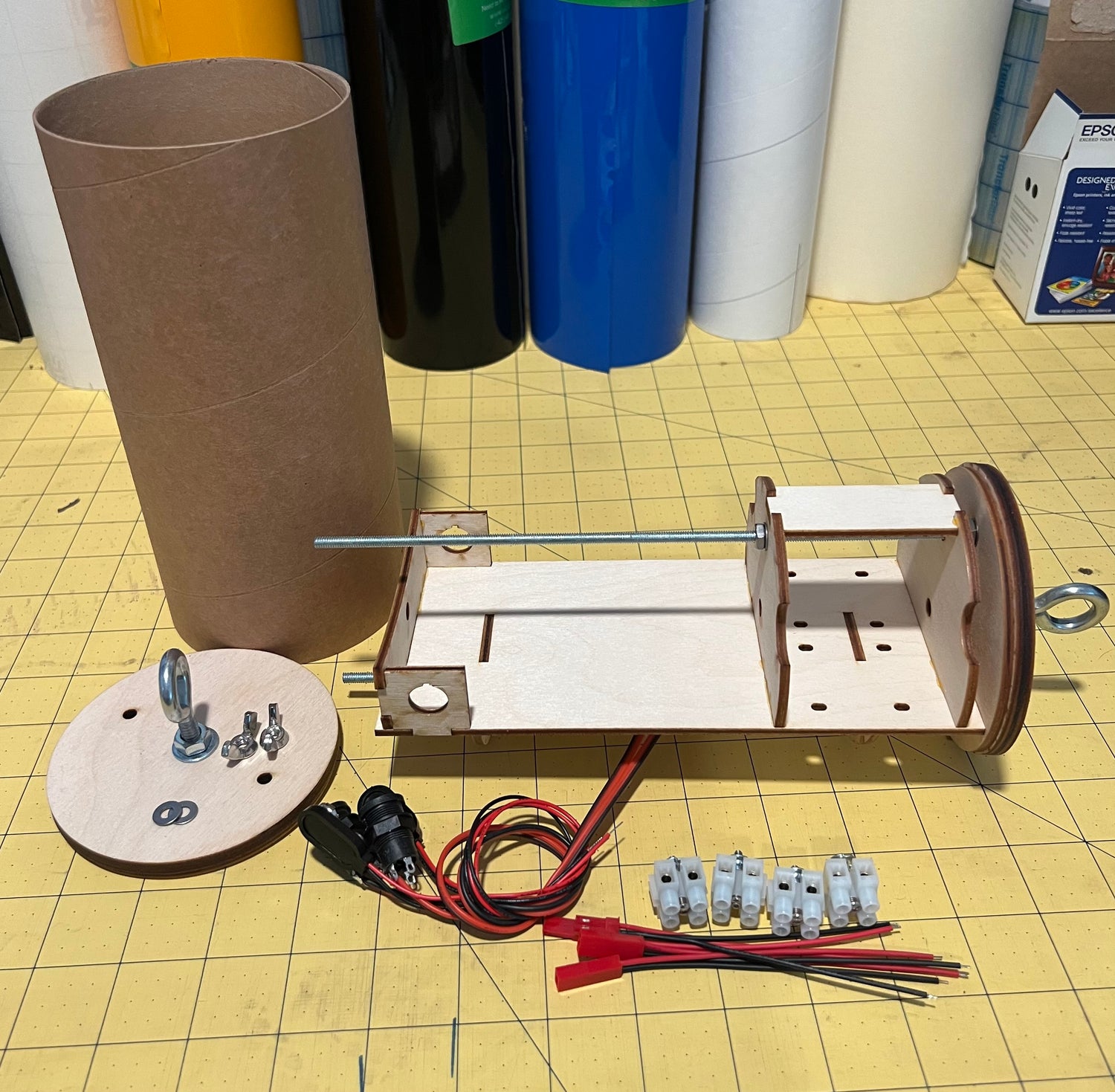 Modular Electronics Bays
We have different sizes. 38mm, 2.56", 3" and 3.9". The one in the picture is Ver 2 of our 3.9"x8" electronics bay. This one has a few changes from our ver 1. We took some advice from our customers and made improvements to the old style.
Owner
I am not just the owner, I am also one that likes to build and fly rockets